ASIAMAS Housing Sdn. Bhd is a caring corporate group, driven by a commitment to enhancing the lifestyles of the people whom we build homes for, as well as being socially and environmentally conscious in the development of new townships for our future generations. We deliver what we promise, with no compromises on quality. This is what sets us apart as superb-class developers in the competitive marketplace.
There is a saying that goes, "In movement there is life. In change there is power". Following from that saying, ASIAMAS Housing Sdn. Bhd has mapped out its growth strategy that is driven by aggressive marketing and branding, product innovation, acquisition of strategic landbanks and smart partnerships.
This strategy is set to lift ASIAMAS's profile to remain as a developer of distinction.
TAMAN SLIM JAYA 3 Stores Terrace House
A charming, elegant and luxurious home for you and your love ones!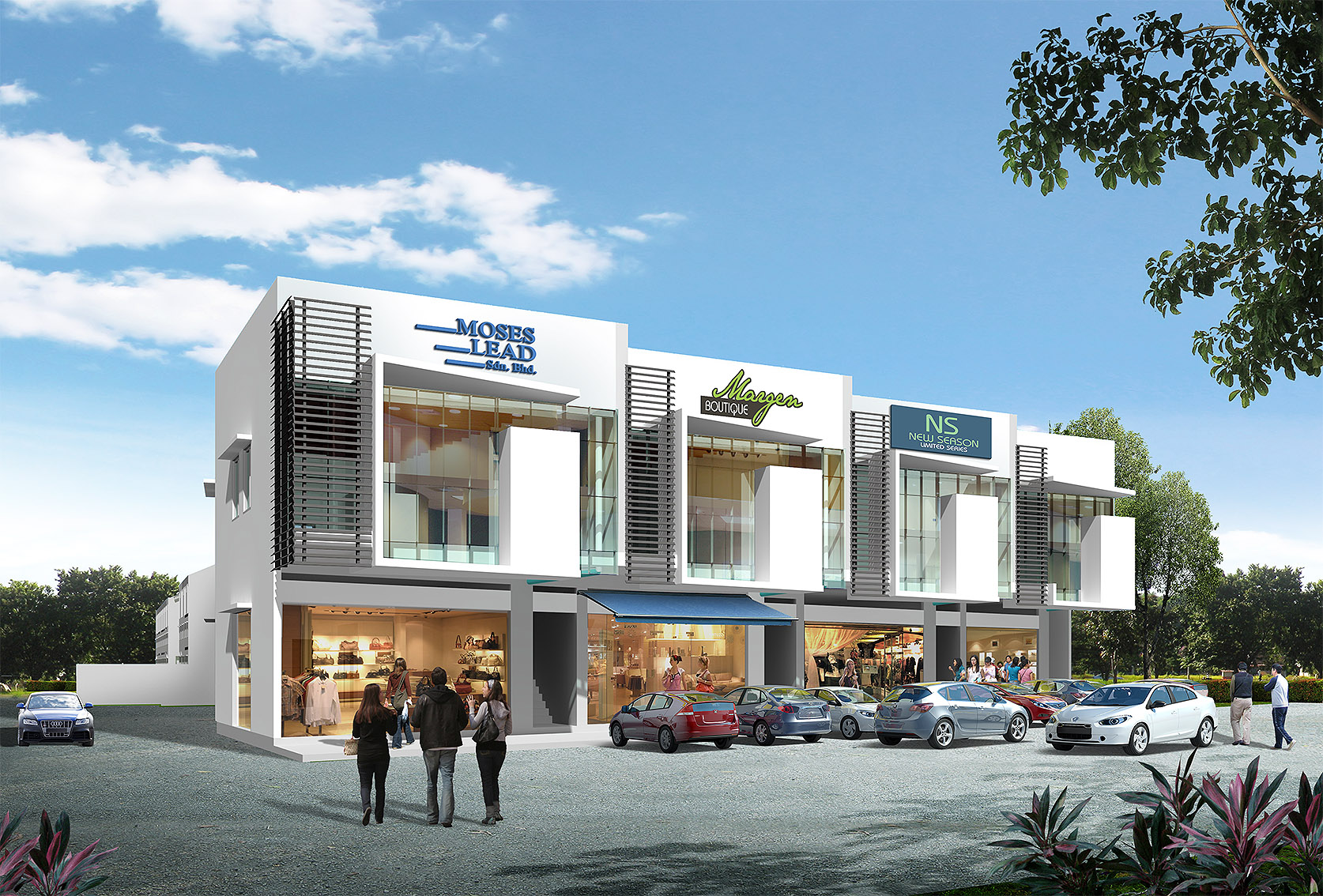 TAMAN SLIM JAYA 2 Stores Shop Office
Modern shop office facade design that suitable for all kinds of business or for investmant with good rental return.